Finding the Best Angle for Your Press Release
Whenever you write a press release, your foremost challenge is to grab the attention of your reader-whether it's a reporter, buyer, investor, or someone else. Of course, there are thousands of other companies competing with you for this attention, meaning you need to do something really special and interesting if you want to stand out from the crowd.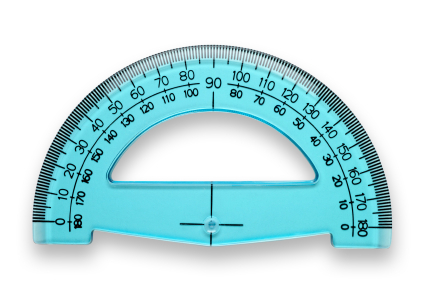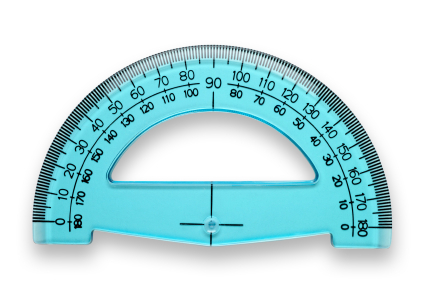 Attracting attention with your press release begins with finding an interesting angle for telling your story. If your story angle is a bore, guess what…the rest of your press release will be a bore and end up getting no attention at all.
When trying to figure out the best angle for delivering your news, here are some questions you can ask yourself:
How can I tie my company into current events and other popular news stories?
Is there a different spin I can put on an old story?
Do I have any well-known, respected clients who I can get a quote or recommendation from?
Does my story have ties to seasonal changes or activities?
Has someone at our company received a special award or certification?
Are we using any innovative technology or processes that make us stand out from our competition?
What problems (pain points) do we solve?
Are there any industry trends we can comment on?
Do we have any interesting statistics or case studies we can release?
I could go on and on, but you get the point. Finding the right angle for your story lays the foundation for your success. If you swing and miss, you've wasted an opportunity for media coverage.
The Ultimate Collection of Press Release Topics[3]
A while back, we published a post with a huge list of topic ideas for press releases. These were meant to serve as starting points for helping you create more stories so you can send out more press releases and increase your chances of getting media coverage and building awareness.
Here's the full list of press release topic ideas from that post: